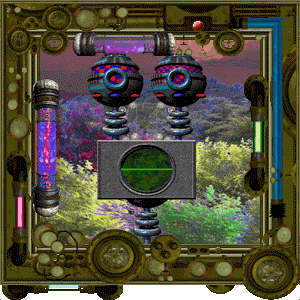 Welcome to the Shamanaut Temple for healing yourself, others and the world.
Humans have come together for many reasons, for thousands of years, yet until now human collaboration has been both creative and destructive. Become a Shamanaut and help your planet transcend to a healthy state by transcending yourself and those around you.
Because this site is FREE, and so is the information, we ask that you support our temple by Signing Up to become an official Shamanaut for a $5 per year membership. Included with your membership is a printable certificate and Shamanaut ID Card.

_______________
Sign Up for your Membership today!
You can also support our temple by purchasing Shamanaut products. Check out our Zazzle Store and click on a T-Shirt, Coffee Mug, Mouse Pad, etc.. After a few quick clicks your items will arrive quickly and packaged professionally. You can not only do your share to help pay the bills and spread the word but you can now proudly let the world know that you are a Shamanaut.
Shamanaut Products
Click here for our main Zazzle Store to see all of our products.
Subscribe to our YouTube channel and find us on your favorite social media: YouTube, Vimeo, Facebook, Twitter, Pinterest, Giphy, Dailymotion, LiveJournal, LiveLeak, Metacafe, LastFM, StumbleUpon, DeviantArt, Zazzle, BandCamp, Google+
You can help support us, and all the Earthovision endeavors, by using the links below to get to Amazon before you make your next purchase. Just click our personal link to Amazon, make your purchase and we will get a small commission of the sale. It's a great way to help us financially and you get something you were already going to buy. Thank you for helping to support "Positive TV for a Positive World."